The APA works on behalf of members to grow, develop and support the pomegranate industry. Membership gives you a voice and access to industry insights. The APA, formed in November 2017, advocates on behalf of members.
The APA has:
– Driven new chemical permit access for growers
– Responded to various biosecurity issues
– Been part of published research looking at fungal trunk disease
– Launched its new industry strategic plan, which will help grow and develop the sector
Have questions about our membership, or industry priorities?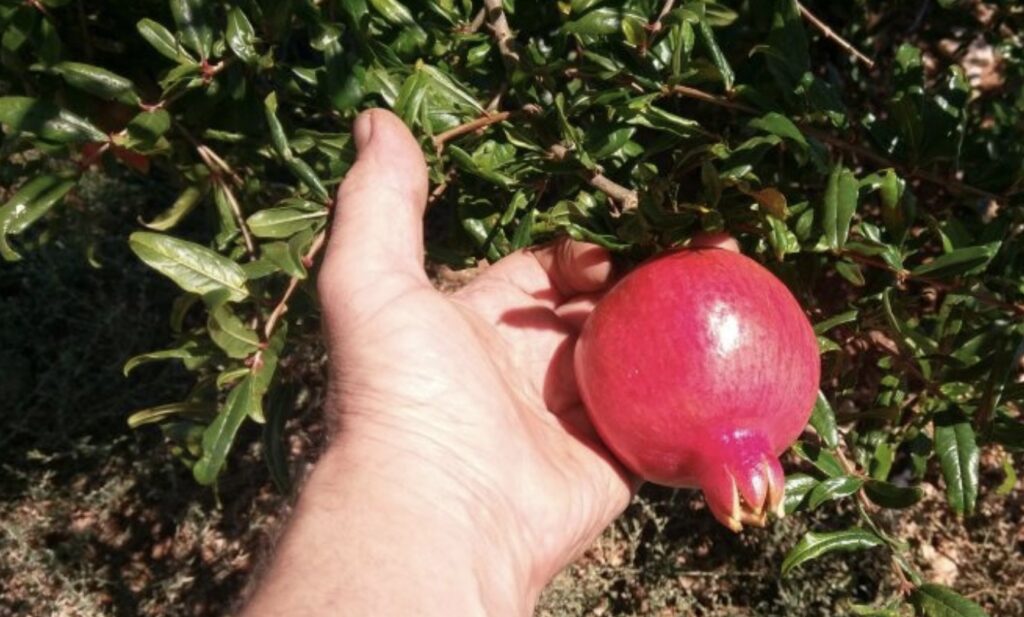 To join, download complete and submit the application form which will be considered by the executive. If your application is successful, a yearly subscription on a sliding scale from $200 – $500, depending on the scale of operations, is then payable per financial year.
The Australian Pomegranate Association Inc. was recently incorporated in South Australia. Click below to view the Rules of the Association and its purposes.