The australian pomegranate association
The Australian Pomegranate Association (APA) is the peak body representing and promoting the pomegranate industry in Australia. The APA aims to support the growth and development of the Australian emerging pomegranate industry.
We represent nurseries, growers, packaging and storage facilities, distributors, processors, retailers and exporters, industry, researchers and advisers.
Pomegranates: Best practice guide underway
AgriFutures Australia and agricultural consultancy firm RM Consulting Group (RMCG) have kicked off the development of a best practice guide to growing pomegranates in Australia.


Go to News and Events for details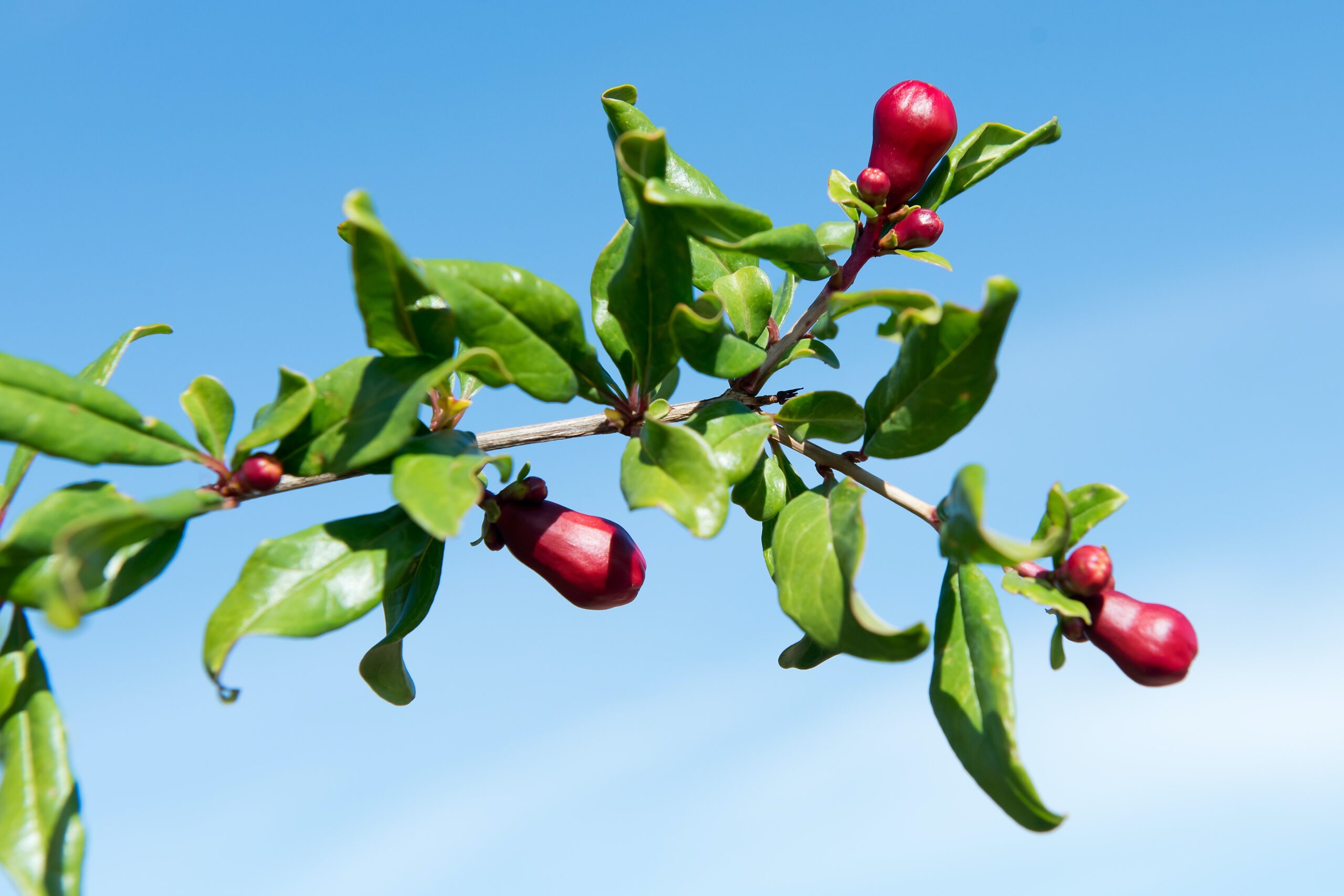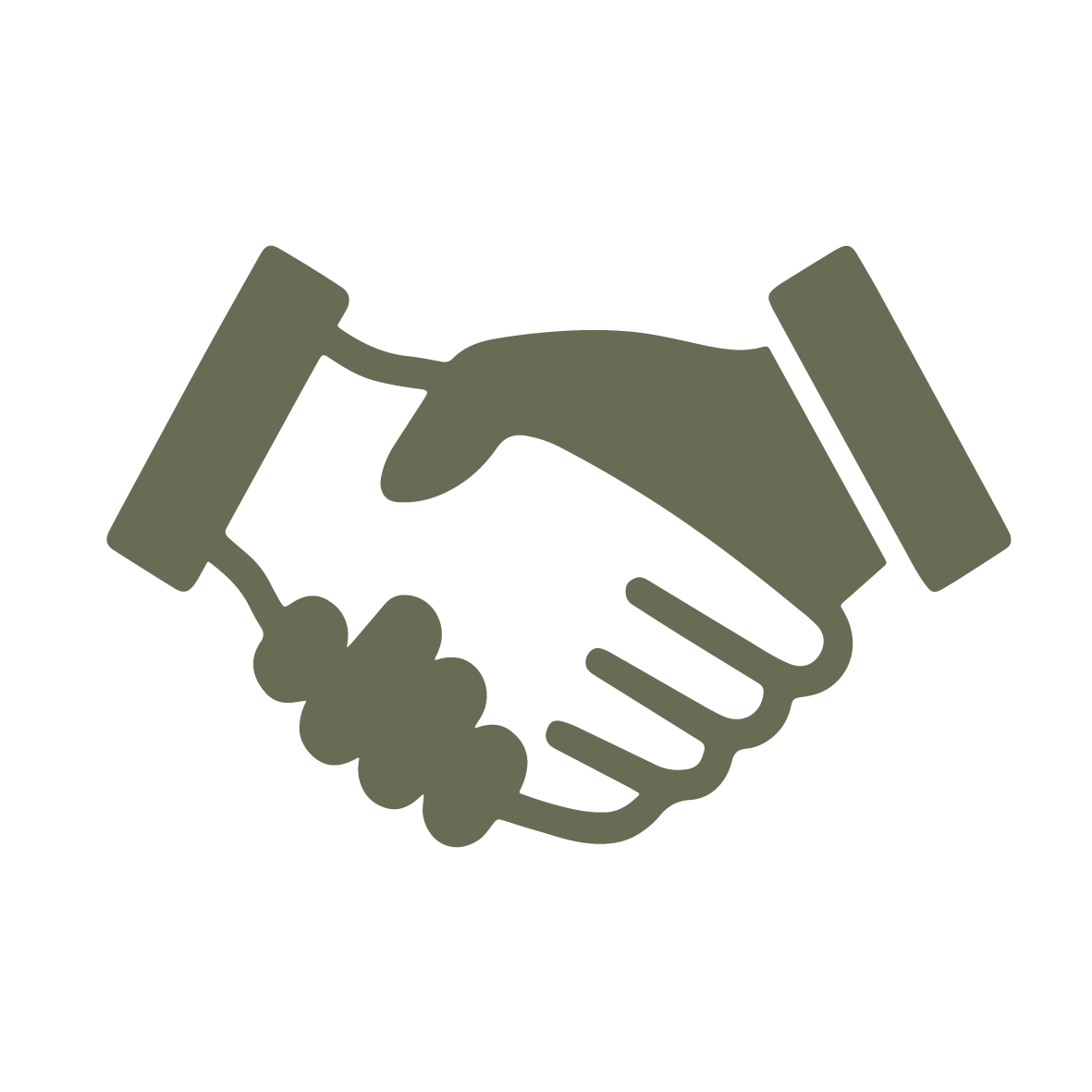 The APA welcomes new members. Membership allows you to have your say on policies and industry issues. You also gain access to relevant news and information.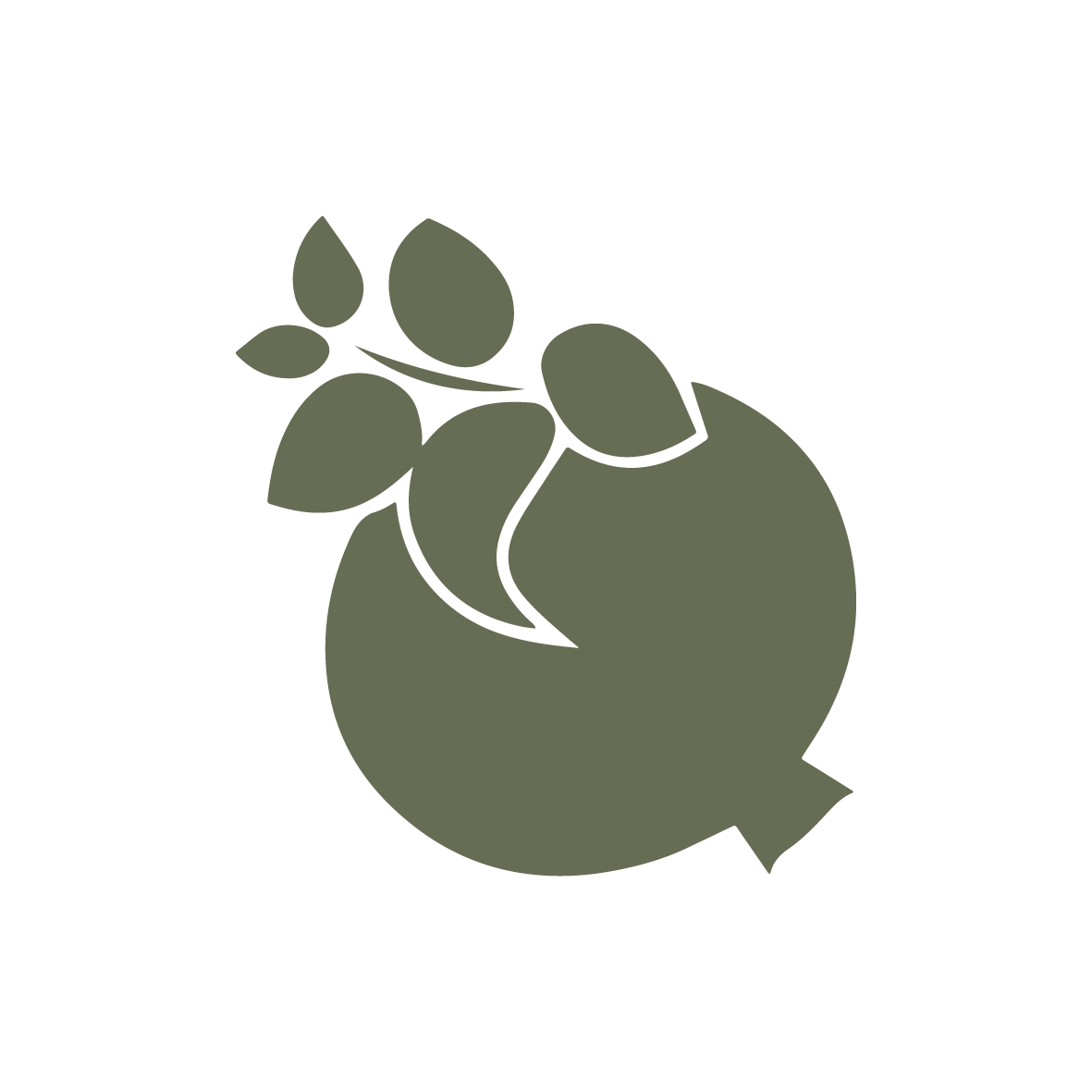 ADVOCACY
The APA was formed in November 2017 and in its short life has been instrumental in advocating on behalf of members. Click below to view the priority actions.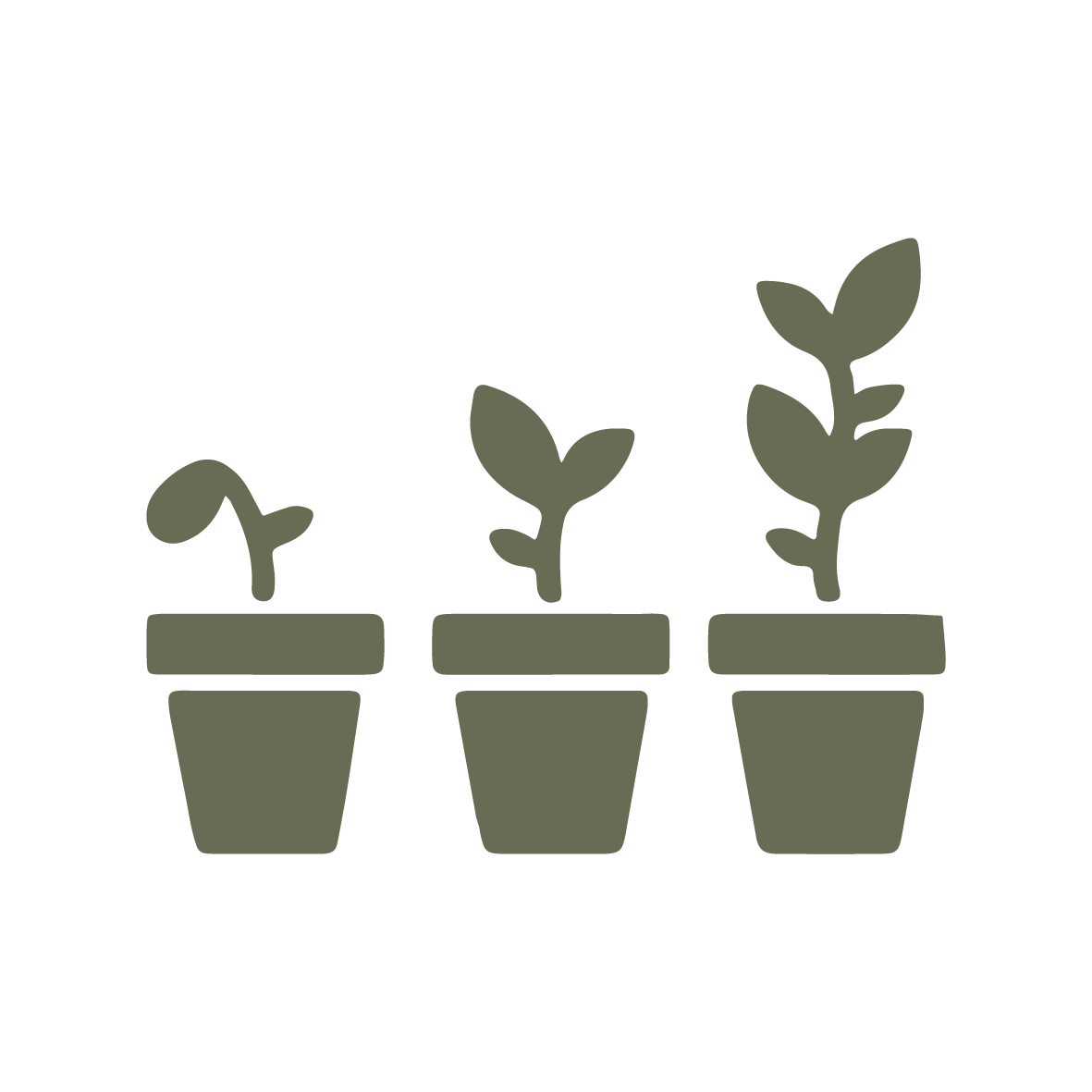 STRATEGIC PLAN
The APA have launched their new five-year strategic plan to grow the Australian pomegranate industry. The plan identifies key industry opportunities and priorities.
The australian pomegranate industry
The Australian pomegranate industry includes innovative growers, nursery businesses, breeders, researchers, advisers, processors and industry leaders.
The industry is producing high-quality produce and products, and with further investment and supporting research, development and extension we will continue to grow, thrive and expand our market share.
Consumer demand for Australian pomegranates, and pomegranate products is increasing.
Here's why:
– They taste great, and are a perfect addition to salads, eaten fresh or as a juice.
– They are high in polyphenols/antioxidants, fibre, and vitamins C and K.
– They have antibacterial, antifungal and antiviral qualities.