The APA provides members with a quarterly newsletter which profiles industry news, events, research information and more. 
Pomegranate Best Practice Manual project

Best practice guide underway - supported by
AgriFutures - Australia and agricultural consultancy firm RM Consulting Group (RMCG) have kicked off the development of a best practice guide to growing pomegranates in Australia.
The guide – which was identified as a priority in the Australian Pomegranate Industry Strategic Plan 2021-2026 following extensive industry consultation – will outline best practice information across the entire pomegranate production process in Australia, from establishing an orchard and agronomic management to harvesting and value chain management. The best practice guide is expected to be finalised in

June 2023.


Over the coming months, RMCG will be meeting with key stakeholders including growers, advisors and industry members to ground-truth existing best practice information. This information will be applied to production conditions in Australia and identify gaps or areas of improvement. An advisory group will also be established to ensure the guide meets the needs of the Australian pomegranate industry.
If you would like to be involved in the advisory group or contribute your thoughts to the guide, please contact Dimi Kyriakou

(RMCG) on 0488

124 626 or dimik@rmcg.com.au.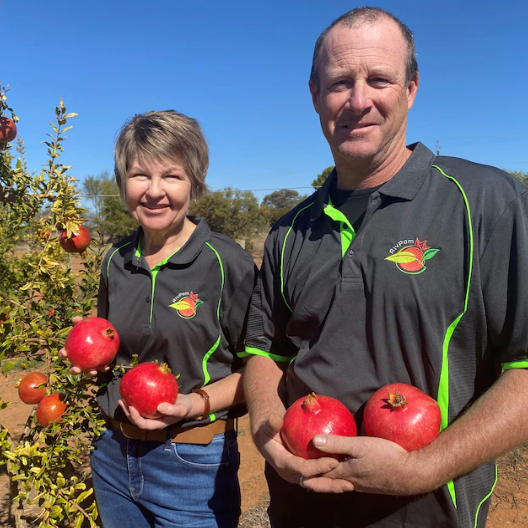 Growers Jane and Paul Wilson struggle to keep up with consumer demand. ABC Rural interview by Jessica Schremmer – Saturday 1 May 2021 at 6:30am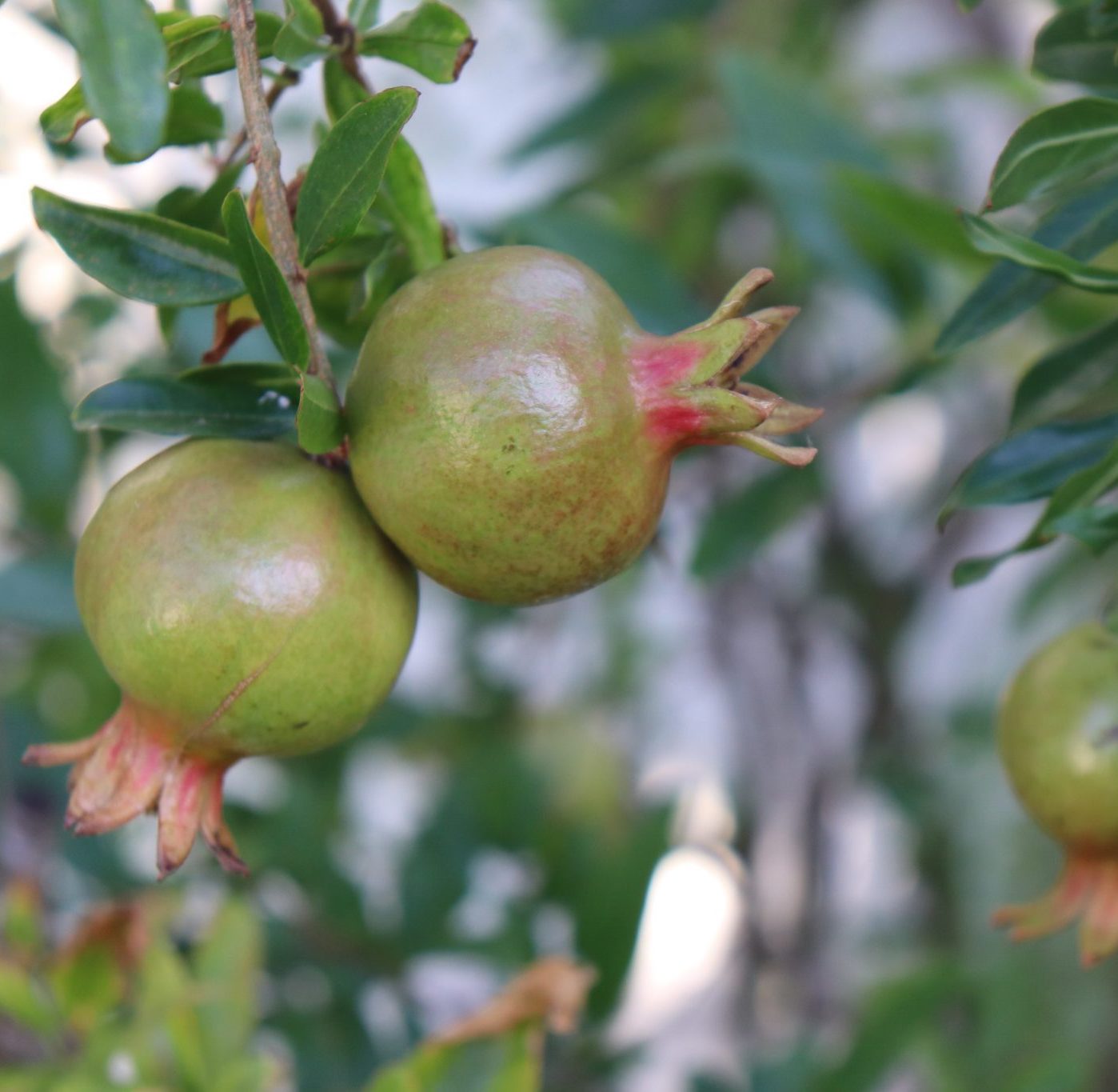 Bright future for old fruit: Pomegranate RD&E Plan
Pomegranates may be one of the oldest cultivated fruits but they are potentially one of the new growth industries for Australian agriculture. Work is just beginning on developing a research, development and extension (RD&E) plan to take the Australian pomegranate industry forward and to identify market opportunities and research needs.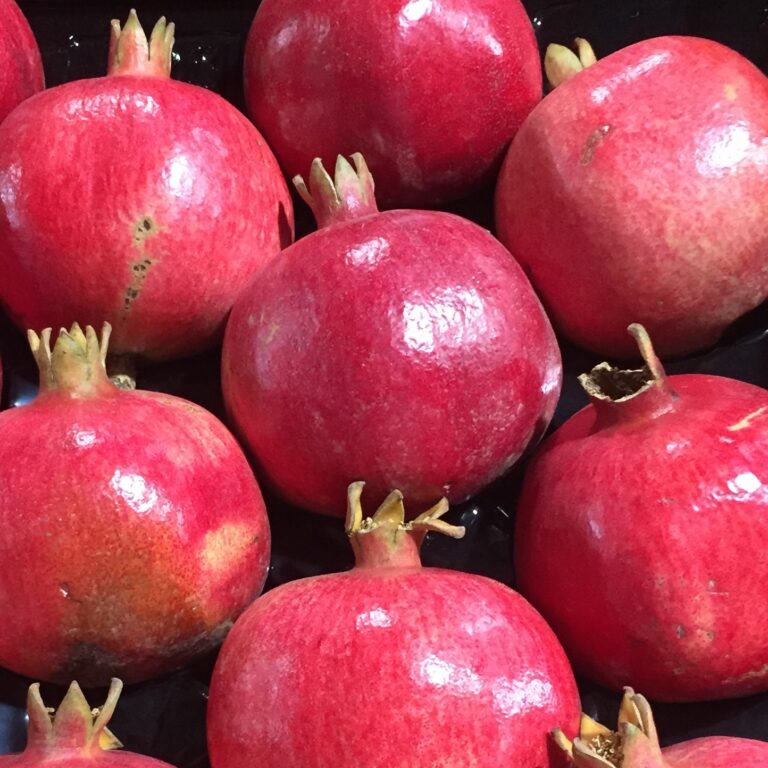 AUSPOM
The V International Symposium for Pomegranates and Minor Mediterranean Fruits was to have been held in South Australia in April 2021. We are very disappointed we will be unable to host such an event, but we are working in tough times. The most recent next symposium was held be held in Stellenbosch (South Africa) in February 2022 - as a virtual meeting.